05060 MECHANICAL ENGINEERING -
LEVEL: Bachelor's Degree, TYYÇ: Level 6, EQF-LLL: Level 6, QF-EHEA: First Cycle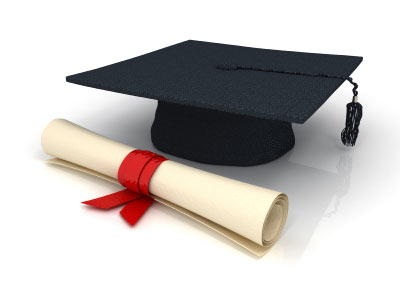 Aim
1
Builds his/her own business poviding engineering services for management and leadership.
2
Conducts applied studies in leading institutions in the fields of machinery, manufacturing, mechanics, heat, energy, materials and thermodynamics
3
Participates in disciplinary and interdisciplinary studies in research and development, new technology and product development, projects and applications
4
Conducts national and international scientific research and graduate studies
5
Works according to professional ethics and expresses himself/herself very well orally and verbally.
Objectives
1
Train mechanical engineers who have an entrepreneurial spirit and capable of participating in interdisciplinary research projects.