50050 OPTICIANS PROGRAMME -
LEVEL: Associate's Degree, TYYÇ: Level 5, EQF-LLL: Level 5, QF-EHEA: Short Cycle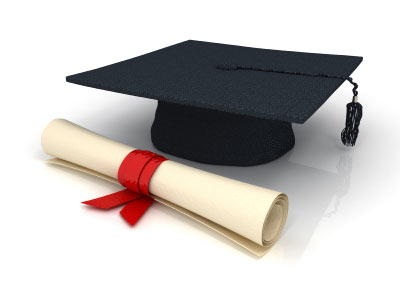 Aim
1
The main goals of Opticianry Program are to make our students gain profession knowledge and skills that our age requires
2
Optician Program's mission is to give our students the knowledge and skills to the professional area, effectively to use information and to solve problems, that can query and creative qualities, team worker, self-renew, ethical values​​, entrepreneurs, to educate multicultural and multi-faceted individuals.
3
The purpose of the programme is to train eye care staff who can make every aspect of ophthalmic dispensing from basic terminology to frame selection to eyewear fitting, adjusting and repairing.
Objectives
1
The goal of the optician program is to train health technicians who will work in the field of optician.
2
Having basic knowledge of opticism, knowing and applying the operation of optics related systems, knowing the eye and human anatomy, planning the operation and management of an enterprise, recognizing and using optical instruments, making frame and glass selection and assembly data, making cost calculations and work programs of the enterprise, It is the program's goals and objectives to train people who can market the product and have general public health knowledge.