18020 SPORTS MANAGEMENT -
LEVEL: Bachelor's Degree, TYYÇ: Level 6, EQF-LLL: Level 6, QF-EHEA: First Cycle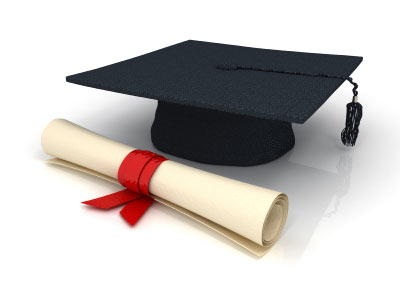 Aim
1
Dominate administrative processes of sports and sports organizations.
2
Having the ability to analyze internal and external environment, to have problem solving and decision making abilities.
3
Following innovative, original and interdisciplinary studies specific to sports and technological developments
4
Having the ability to represent sports culture and lifestyle.
5
To train sports managers with coaching, leadership, mentoring and analytical thinking skills
Objectives
1
To educate manager candidates who have the qualifications of working in national and international field with the abilities; high research skills, sharing, participant, authentic, ethical and aesthetic values, understanding of contemporary management approaches, internalising sports as a culture and life style.