16065 SOCIAL SERVICE - Programmes Without Thesis
LEVEL: Master's Degree, TYYÇ: Level 7, EQF-LLL: Level 7, QF-EHEA: Second Cycle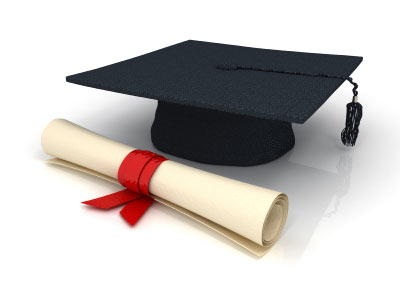 Aim
1
The Graduate Program in Social Work aims to increase the number of qualified specialists in the field of social services, one of today's and future's favorite areas.
2
Besides, he works in the field of social services to the world of science; aims to provide sensitive and visionary academicians to the needs of the country and society.
3
To give social service training in accordance with universal values, to produce science and to enable the sharing of produced, to cooperate with the society, to produce policies, to support the producers, to contribute to the solution of social problems in the society, to eliminate inequalities in society, to prevent human rights violations and to to be validated for all.
Objectives
1
Target in this program; The aim of this course is to give priority to the needs of the country, to carry out scientific studies and projects in social services in parallel with the developments in the world and to ensure that students have an effective role in the production of knowledge in this field.
2
It is aimed to increase the number of academic staff in social services, which are low in our country.
3
An effective social, regulatory, planner, trainer and researcher capable of implementing social work practices in rural and urban settings, public sector, private sector, and non-governmental organizations by integrating the knowledge, values and skills necessary for the professional social service. service personnel.