50200 PHARMACY SERVICES -
LEVEL: Associate's Degree, TYYÇ: Level 5, EQF-LLL: Level 5, QF-EHEA: Short Cycle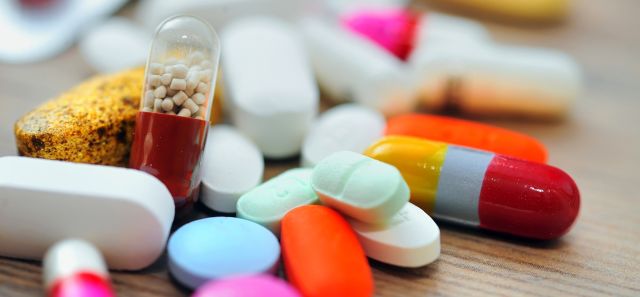 Aim
1
The pharmacy services program of the Health Services Vocational School is designed to assist pharmacists in the preparation and sale of pharmaceuticals and medicinal products to the patient under the supervision of the pharmacist in the pharmacist's preparation of the pharmacists who have professional skills,
2
To be able to provide the necessary information about medicines and medicinal products, to keep regular records about pharmacy services under the supervision of the pharmacist, to keep the pharmacist informed about the inventory control of the drugs and materials sold at the end of the day to train the necessary technical and professional personnel.
Objectives
1
It is to train health personnel equipped with the knowledge and skills required in pharmacies and private sector.
2
It is to improve student standards and quality of education by following all kinds of innovations and developments in their field and thus bringing the profession to the highest level.