09080 NUTRITION AND DIETETICS -
LEVEL: Bachelor's Degree, TYYÇ: Level 6, EQF-LLL: Level 6, QF-EHEA: First Cycle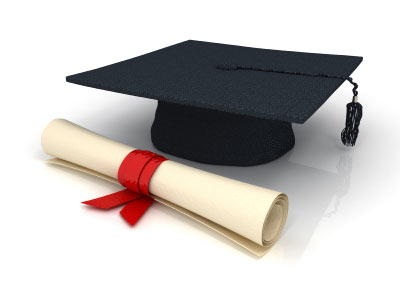 Aim
1
The aim of the Master's Program in Nutrition and Dietetics is to train dietitians with knowledge, skills and sensitivity that can analyze social problems in the nutritional field and create nutrition plans and policies necessary for solution.
2
To educate qualified dietitians who can give special counseling and nutrition education to the society by determining physiological, psychological, economical and sociological factors in the food selection of them.
4
To train dietitians equipped with high-level knowledge and skills to meet the needs of the twenty-first century.
Objectives
1
Target of the program is investigation of the topics covered in nutritional science, development of knowledge and skills for basic nutritional principles, dietary treatments for diseases and health problems in the society and nourishment of special cases (pregnant-pacifier, worker, elderly, athlete etc.), research and publication of special nutrition topıcs.