11060 RETAIL SELLING AND STORE MANAGEMENT (UE) -
LEVEL: Associate's Degree, TYYÇ: Level 5, EQF-LLL: Level 5, QF-EHEA: Short Cycle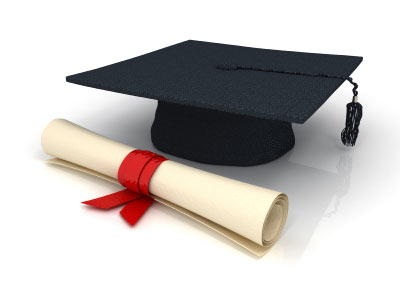 Aim
1
Provide self-improvement retail sector workers with the advantages of distance education and train the required manpower to offer besides the sector.
2
The purpose of Retail and Selling and Store Managemet program is to give creative, qualified graduates who are equipped with knowledge of retail strategies and management, application skills.
Objectives
1
Retail and dominated by issues related to merchandising, communicate, knowing the requirements of the profession is to educate individuals dominate the sector.
2
The objective of Program in Retailing and Store Management is to improve the quality of human resources currently employed in the sector and train qualified human resources to be employed in the sector.