09020 CHILD DEVELOPMENT -
LEVEL: Bachelor's Degree, TYYÇ: Level 6, EQF-LLL: Level 6, QF-EHEA: First Cycle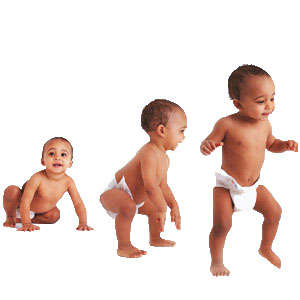 Aim
1
To graduate "specialist" in field of child development. They can give quality services to children, families, educators and community. The specialist can support the children who are between 0-18 age, healthy and also disabled, guilty and refugee children at nursery school, govertment and private education area and pediatrics clinics.
Objectives
1
Child Development program in line with the objectives of the mission of the Republic of Turkey values and Istanbul Aydin University, aged 0-18 in pre-school education and special education, children's clinics in the games room, kids music, art, drama, gymnastics, computer training, giving material prepare, lifelong to educate the most preferred Gelişim Child Developmentist anda in the field who are innovative, who believe in the principle of learning and can work in national and international platforms.
2
Within the scope of the undergraduate program of the Department of Child Development; To have knowledge about the developmental characteristics and needs of children, To be aware of the needs of families with typical and atypical developmental children and to take this into consideration when evaluating the child, To have the knowledge to evaluate and interpret the accuracy, reliability and validity of the knowledge gained in the field of child development, Children's developmental assessment of motor, cognitive, language, social-emotional and sensory development areas, Analyze developmental problems and intervene when necessary, Conduct trans-disciplinary studies with experts in related fields, Organize educational environments appropriate to the level of development of the child, Preparing and implementing training programs for families, It is aimed to support the preparation and implementation of educational programs for children with special needs.