09020 CHILD DEVELOPMENT -
LEVEL: Bachelor's Degree, TYYÇ: Level 6, EQF-LLL: Level 6, QF-EHEA: First Cycle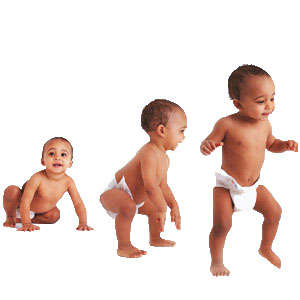 Aim
1
To graduate "specialist" in field of child development. They can give quality services to children, families, educators and community. The specialist can support the children who are between 0-18 age, healthy and also disabled, guilty and refugee children at nursery school, govertment and private education area and pediatrics clinics.
Objectives
1
The objective of Child Development programme is graduating a "reputable and most preferred specialist" in field of child development in accordance with the goal of Turkish Repuclic and Istanbul Aydın University's mission. The specialist have some roles in educational organisations at national and also international areas. The specialist is innovative, entrepreneur and has certain vision and responsibility. They have capability of applying first aid, preparing play materials, giving lecture related to computer, gym, drama, art and music to healthy and disabled children in educational organisations and also pediatrics clinics.
2
In the scope of the children's development department undergraduate program; To have knowledge about developmental characteristics and needs of children, Access to education and training tools and resources to the basic knowledge required in the field of child development, To be aware of the needs of families with typical and atypical children and to take this into consideration when evaluating the child, To have the knowledge of evaluating and interpreting the accuracy, reliability and validity of the information gained about the field of child development, To make developmental assessment of motor, cognitive, language, social-emotional and sensory development areas of children, Analyze developmental problems and make interventions when necessary. Conducting trans-disciplinary studies with experts in related fields, Organize educational environments appropriate to the child's level of development, Preparing and implementing education programs for families, Preparing and implementing training programs for children with special needs, Work individually or in groups, Participate in professional events and organizations, It is aimed to support professional projects, researches and activities by planning and implementing the social environment.