09010 AUDIOLOGY -
LEVEL: Bachelor's Degree, TYYÇ: Level 6, EQF-LLL: Level 6, QF-EHEA: First Cycle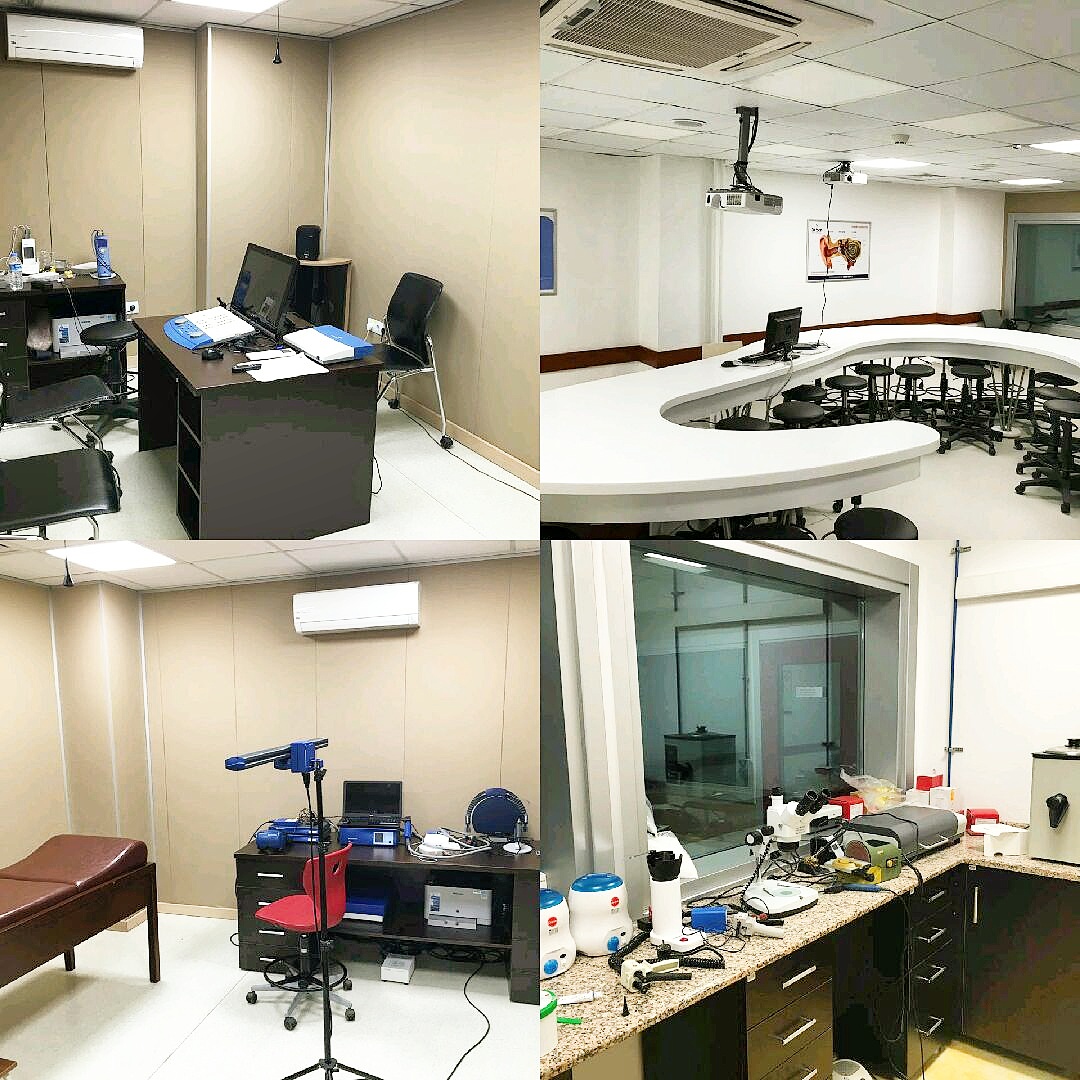 Aim
1
Objective/Goal The major goal of the Audiology Department, founded at İstanbul Aydin University renowned in the national and internation arena for being an innovative, respectable and friendly educational institution, is to train and bring up audiologists who can serve mankind and nature unconditionally.
2
He must be aware of his social responsibilities, diagnose patients with hearing loss and balance disorders, attempt to restore hearing with auxiliary hearing aids and cochlear implants, perform hearing screenings, determine the risks of possible hearing loss, take precautions and provide consultancy services within the frame work of ethical rules.
Objectives
1
1. To provide theoritical /practical knowledge, skill at the highest level.
2
2. To provide audiologits having social responsibility abiding by the ethical rules without compromising.
3
3. Bring up graduates who are innovative, productive, possessing a research spirit, open to cooperation and interdisciplinary approach at national and international platforms.