70011 MEDICINE (ENGLISH) -
LEVEL: Bachelor's Degree, TYYÇ: Level 6, EQF-LLL: Level 6, QF-EHEA: First Cycle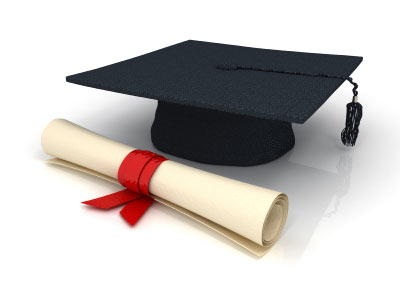 Aim
1
To provide an education that is transparent, participatory, open to change, where faculty members and students integrate, share, educate each other, and progress and develop together.
Objectives
1
To provide medical education in accordance with national standards.
2
To be a leader in scientific research and health service delivery.
3
To be among the leading medical faculties at the international level.