18040 RECREATION -
LEVEL: Bachelor's Degree, TYYÇ: Level 6, EQF-LLL: Level 6, QF-EHEA: First Cycle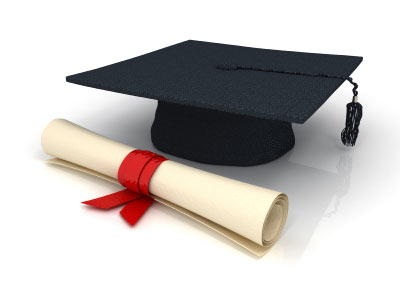 Aim
1
The importance of ethics, -Recreation, knowing the meaning and properties of time and free time, Being able to understand, have knowledge, skills and equipment about recreation management, adopt active life as a principle, follow scientific and technological developments in the world in which it is related, interpret and interpret the results
2
Can work in accordance with the multidisciplinary structure of recreation, prepare recreation programs for free time, can plan creative activity programs according to age groups, Understand the importance of recreation leadership and management, Can lead all age groups, Know the protection of the health and safety of the group it serves
3
With its researcher feature, it is to guide the recreation specialists to go further by working with universities or research units.
Objectives
1
To contribute to the development of recreational science and practices with the recreation specialists and national and international scientific studies it has produced in the basic fields of recreation, and to be a pioneer in creating a physically active and healthy society.
2
To contribute to the comprehension of the importance of recreation science in academic and social life in our country and to eliminate the deficiencies in this field in our country, to create awareness about the need of trained personnel.
3
In the light of universal values, to raise research individuals who are committed to Ataturk's principles and revolutions, respect human rights, have knowledge and experience in basic recreation areas.