18010 PHYSICAL EDUCATION AND SPORTS EDUCATION -
LEVEL: Bachelor's Degree, TYYÇ: Level 6, EQF-LLL: Level 6, QF-EHEA: First Cycle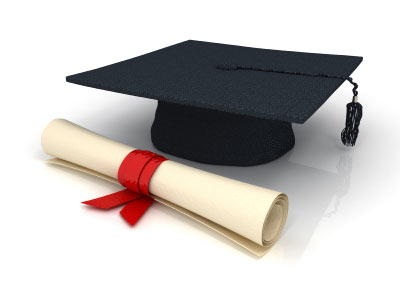 Aim
1
Our faculty; In education and training, it is applied to produce information in accordance with the required requirement in quality education, research and projects and to provide service to the society.
2
It brings dynamic and professional individuals to the service of our sport as modern and secular Turkish youth who are equipped with contemporary information and have the ability to transfer this information, are researchers and inquirers, are responsible to society and social problems, have human-respectful characteristics, are committed to the fundamental principles of the Republic.
Objectives
1
Our faculty; In line with the revolution and principles of Atatürk, based on the guidance of reason and science, it adopts a vision that closely follows technological breakthroughs that are innovative and open to developments. It is to ensure the development of these students in all aspects by taking qualified students. Thus, our graduates contribute to the fact that they love sports to the young population they reach at an early age and in large numbers and make sports a part of their lives.
2
It aims to be a pioneering and leading institution competing with world universities in the field of sports sciences and technologies, and conducts modern sports education and training programs. Based on the vision of a country made up of healthy and high-quality individuals, it trains high-quality physical education and sports teachers, coaches and sports managers who have contemporary, universal values ​​and can reflect their knowledge and skills to practice.