10280 RADIO and TELEVISION PROGRAMMING -
LEVEL: Associate's Degree, TYYÇ: Level 5, EQF-LLL: Level 5, QF-EHEA: Short Cycle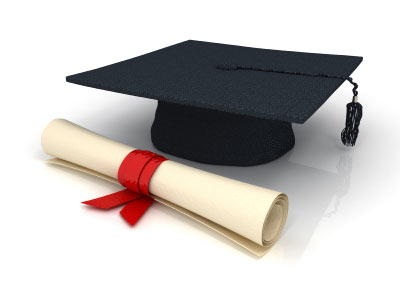 Aim
1
Radio and Television Programming and electronic mass media, mass media, especially radio and television broadcasting from the beginning to train for the purposes of qualified staff.
2
That can realize a variety of events that provide expertise, training and communication issues in a research program.
3
Helps students improve their content knowledge and experience as well as their technical knowledge.
Objectives
1
Radio and Television has acquired in the field of basic art and the basic design, theoretical and practical knowledge, and Television Programming kullanır.
2
Radyo Program graduates, public and private radio and television enterprises can get the task, such as Radio, Television and Film industry, production, programming, and radio-television journalism, work in film directing..
3
He works in radio, television, cinema sector, production, radio-television programming and journalism, film directing.