09050 SOCIAL WORK -
LEVEL: Bachelor's Degree, TYYÇ: Level 6, EQF-LLL: Level 6, QF-EHEA: First Cycle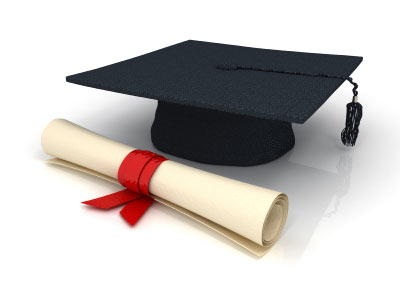 Aim
1
To provide social work education in line with universal values,
2
To produce science and make producers shareable,
3
To cooperate with society, to produce policy, to support producers,
4
To contribute to the solution of social problems in society,
5
To eliminate inequalities in society, to prevent human rights violations and to make human rights valid for everyone in society.
Objectives
1
The aim of this program is; to make scientific studies and projects in social services in parallel with the developments in the world by giving priority to the needs of the countries and to ensure that the students have an active role in providing information production in this area.
2
An effective social, organizational, planner, educator and researcher capable of carrying out social work practices in the public sector, private sector and non-governmental organizations in rural and urban settings, integrating and assimilating the knowledge, values ​​and skills necessary for professional social work. They recieve a social wok formation to be service personnel.
3
Health, special education, youth, social security, social welfare, work, higher education and so on, especially the Social Services and Child Protection Agency (SHÇEK) center, provincial organizations and organizations. They work in such fields. They are trained to work as social service specialists in the Family Care Services, Family Counseling Centers, Elderly Care and Nursing Homes, Disabled Care and Rehabilitation Centers, Community Centers, Social Aid Units, and the Ministry of Health. This program aims to contribute to scientific knowledge as well as to environment, Turkey's social welfare needs and developments of social work in the world by producing scientific knowledge in its own field.