50190 SOCIAL SERVICES -
LEVEL: Associate's Degree, TYYÇ: Level 5, EQF-LLL: Level 5, QF-EHEA: Short Cycle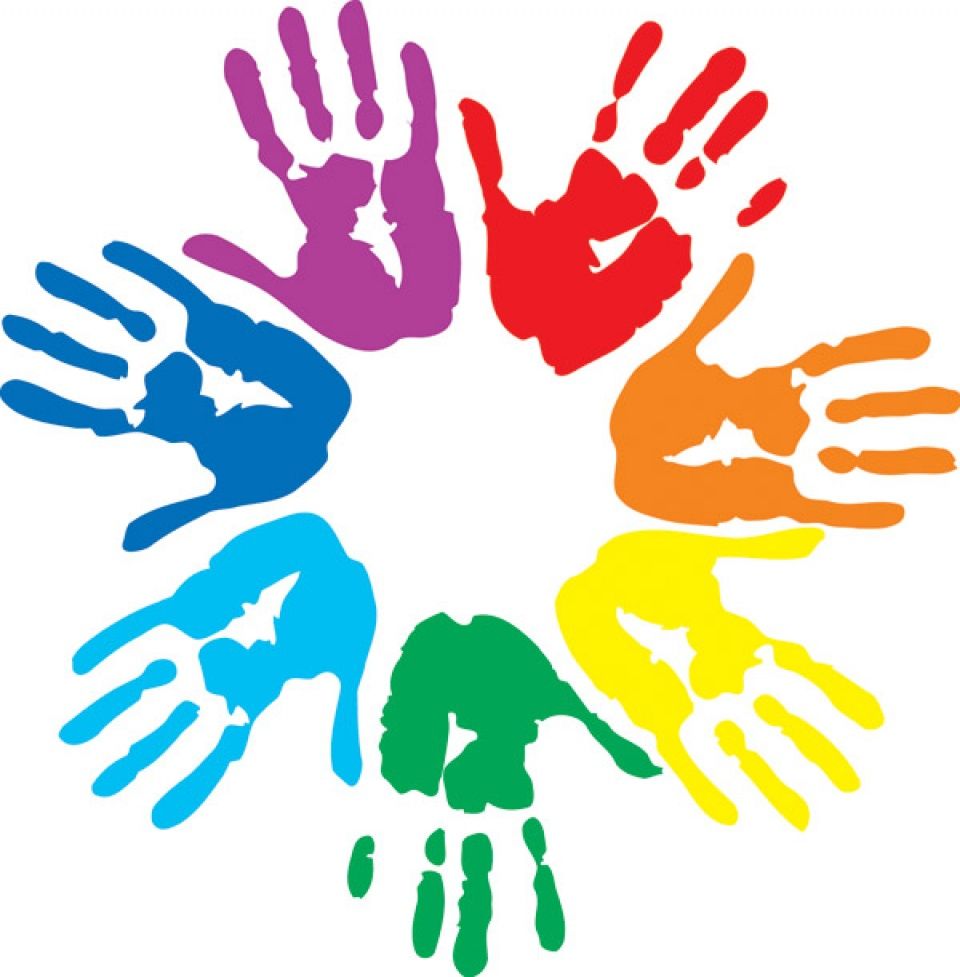 Aim
1
To raise students as individuals who are research oriented and have a conscious, critical outlook, and have ethical values, to make them active in the development of social life by examining, evaluating it, and effective in construction of future.
2
The social work profession promotes social change, problem solving in human relationships and the empowerment and liberation of individuals, families, groups and communities to enhance well-being. Utilising theories of human behaviour and social systems, social work intervenes at the points where people interact with their environments. Principles of human rights and social justice are fundamental to social work (IASSW, 2001; IFSW, 2001).
Objectives
1
The goal of the social work profession is to work within the needs of the country by giving priority to the individuals and the society, to reach needed resources and to enhance societal recruitment and societal organization.