16030 HEALTH CARE MANAGEMENT - Programmes With Thesis
LEVEL: Master's Degree, TYYÇ: Level 7, EQF-LLL: Level 7, QF-EHEA: Second Cycle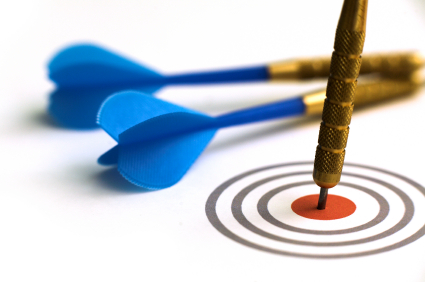 Aim
1
To reach a sufficient level in the management of health institutions by giving training on management of health institutions at a modern and universal level.
2
To educate the science experts of health institutions who are open to development in their own field, able to establish dialogue with the people they work with and who have the responsibility to fulfill the requirements of independent, if necessary, joint work, knowledgeable, intellectual and ethical rules.
Objectives
1
To have knowledge of management of health institutions at the level that will contribute to the sector within the health sector.
2
To train students who can plan, conduct and finalize independent research in their field and take part in multi-disciplinary study.