06040 ACCOUNTING and FINANCIAL MANAGEMENT -
LEVEL: Bachelor's Degree, TYYÇ: Level 6, EQF-LLL: Level 6, QF-EHEA: First Cycle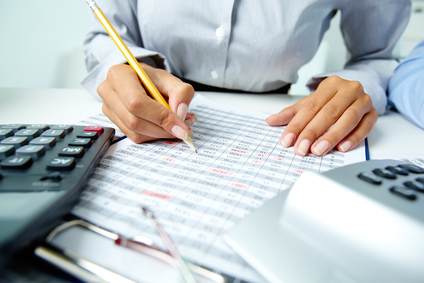 Aim
1
It's aimed to gain information about basic economics, business, mathematics, law, computer, statistics, Turkish accounting and tax systems.
2
To provide degree and certificate candidates the opportunity to acquire the knowledge and skills necessary for transfer and career success.
3
To prepare students for careers in the practice of accounting and financ.
4
To educate competent individuals in accounting and finance fields at national and international level.
Objectives
1
The objective is to educate students  and lead them to work in businesses such as the top-level financial management, accounting expertise, financial auditor, tax auditor, bank examiner, bank certified auditors, auditor of the CMB, BRSA.
2
Providing a variety of comprehensive vocational knowledge in the fields of accounting and finance.
3
Improving students' abilities and eligibility to employ accounting&finance in various practical fields.