05030 INDUSTRIAL ENGINEERING (in English) -
LEVEL: Bachelor's Degree, TYYÇ: Level 6, EQF-LLL: Level 6, QF-EHEA: First Cycle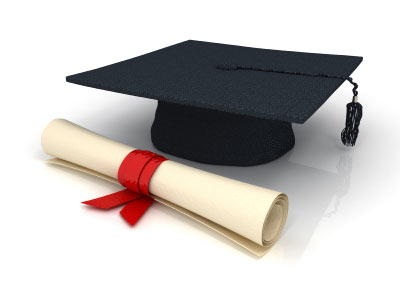 Aim
1
The educational objectives of the Department of Industrial Engineering are to produce graduates who work in the career areas in national/international companies,producing goods/services or in higher educational institutions or research institutes utilizing the skills gained in their industrial engineering education,
2
Apply the knowledge and skills gained in their educarion in solving the ,roblems, especially non-standard ones, throughout their professional pursuits,
3
Are socially responsible, may communicate and work on teams that include collesgues from other disciplines, have ethical values and adopted professionalism,
4
Have commited themselves to continuous learning and develop themselves with greate desire, within 3-5 years.
Objectives
1
Our objective is to train Industrial Engineers who posses a creative spirit for entrepreneurship and to contribute to the development of interdisciplinary research and participation in joint research programs. commiting hinself/herselt to Atatürk's principles.