05010 COMPUTER ENGINEERING (in English) -
LEVEL: Bachelor's Degree, TYYÇ: Level 6, EQF-LLL: Level 6, QF-EHEA: First Cycle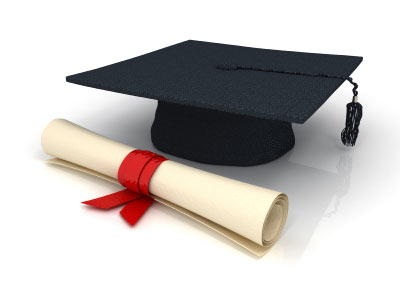 Aim
1
Our graduates; Using professional knowledge and skills as a focus on producing creative solutions to ethical rules; Computer engineer, software developer, business analysts, IT engineer, software test engineer, data analysis specialists, web developer etc., meet the needs of the age in various business fields.
2
We have graduated technically competent graduates who adopt technological changes rapidly; They can serve as successful business people in the field of computer engineering and sciences as well as engineers who can make an academic career when necessary.
Objectives
1
Our goal is to have confidence in the Computer Engineer that our graduates can work anywhere in the world.