03060 ART AND CULTURE MANAGEMENT -
LEVEL: Bachelor's Degree, TYYÇ: Level 6, EQF-LLL: Level 6, QF-EHEA: First Cycle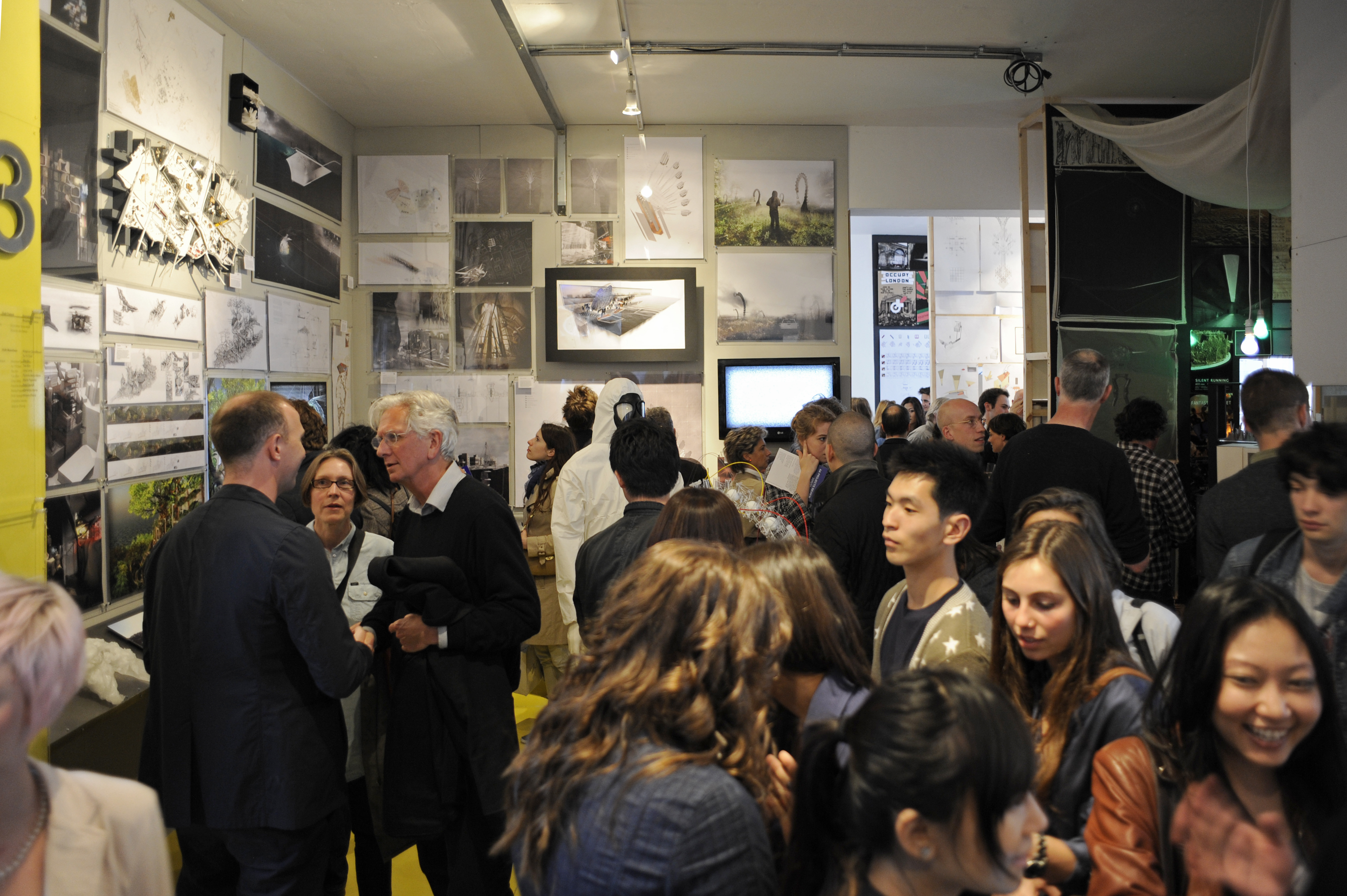 Aim
1
Training future professionals with cultural and artistic backgrounds.
2
Developping a inter-disciplinary, innovative arts management perspective.
Objectives
1
Providing a course plan enhancing the historical, social and aesthetical backgrounds of future professionals. .
2
Training students who follow new developments in cultural and artistic fields.
3
Training students who always question their work and develop new strategies and policies.