18030 COACHING EDUCATION -
LEVEL: Bachelor's Degree, TYYÇ: Level 6, EQF-LLL: Level 6, QF-EHEA: First Cycle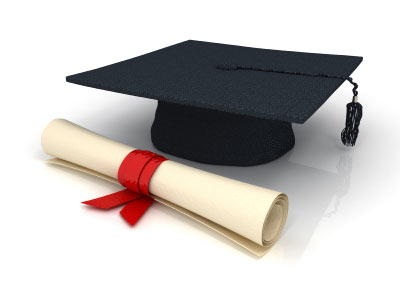 Aim
1
The most important feature of our school is to conduct research through science in the fields of sports, exercise, education and health through basic and applied research.
2
To train faculty members with the necessary knowledge, behavior and equipment to provide quality education to our students.
3
Including 20 Coaching branches (Basketball, Football, Artistic Gymnastics, Athletics, Badminton, Golf, Wrestling, Handball, Judo, Canoe, Karate-do, Rowing, Table tennis, Rhythmic Gymnastics, Underwater Life Saving, Taekwon-do, Tennis, Volleyball, Swimming) and promoting and developing other sports branches in elective courses in our university, region, country and internationally
Objectives
1
Due to the number of faculty members and the facilities owned, our faculty aims to raise individuals who can research, question, analyze, produce and lead.
2
Improving the quality of life and leadership of our society by conducting continuous research in sports-related fields is another goal.
3
In order to search and do the best in education, continuous programs are developed in the fields of exercise and sports, and projects are produced.