10331 LOGISTICS -
LEVEL: Associate's Degree, TYYÇ: Level 5, EQF-LLL: Level 5, QF-EHEA: Short Cycle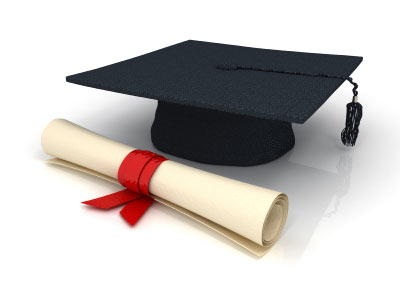 Aim
1
With the aim of raising the high quality human power that Turkey needs especially in the logistics sector, the organizations that serve in economy and industry fields, Who knows the main elements of logistics, has knowledge about the sector-related land-sea-iron air transportation sector, has the characteristics of the sector, but first is to train the main people who are good people and good citizens.
2
It is also aimed to graduate students who are able to produce innovative and problem-solving solutions with the courses given both theoretical and practical by using the latest technology and techniques which are prepared to provide the knowledge and skills required by the age.
Objectives
1
The main objective of the Logistics Department is to provide qualified graduates with equipment to support their global operations.
2
On the other hand, it is to educate the human power that has the dominance of foreign trade, customs, transportation and similar issues, has leadership skills, can provide interdisciplinary cooperation, has managerial characteristics, and can produce innovative and problem-specific solutions.
3
Transportation and Logistics professional staff are very important places in every stage as a member of production, energy or service sector. There is a wide range of possibilities for the recruitment of graduates of this department within the activities of bringing production personnel (materials, production facilities, people) on time, delivering finished products to end users.